The University of Iowa School of Journalism and Mass Communication (SJMC) offers many opportunities for students to earn real-world experience before going out into the world. The most well-known opportunities probably lie in the student-run newspaper, The Daily Iowan, but several students not on staff are also constantly winning hard-earned Hearst Journalism awards, among others. We are so proud of the amazing performance of our students winning various journalism related awards.  Below is a glimpse of some of their achievements.
NATIONAL NEWSPAPER PACEMAKER AWARDS 2020
by the Associate Collegiate Press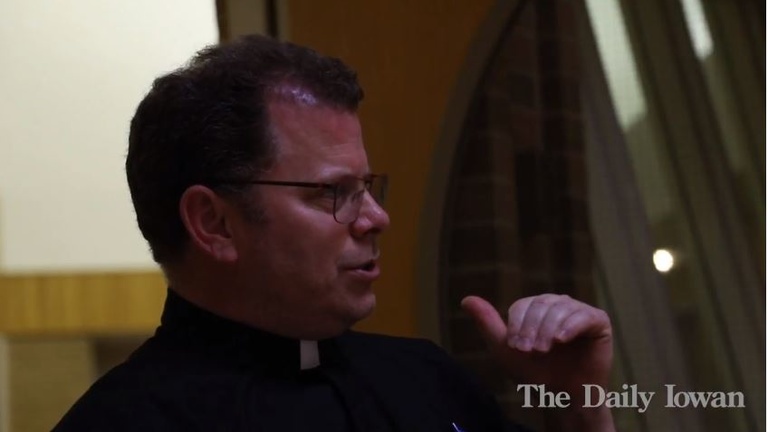 Jenna Galligan (Cinema and Journalism major and Anthropology minor) won first-place national for Broadcast: COVID-19 News or Feature for her documentary short film on how religious communities are impacted during the pandemic.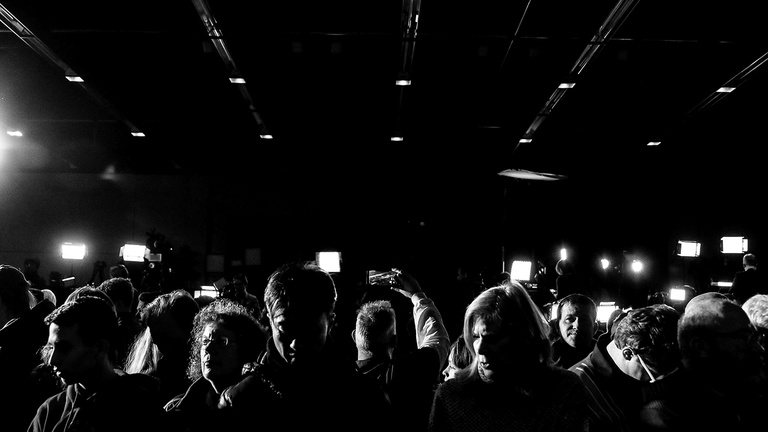 The Daily Iowan Visuals Staff
The Visuals Staff at The Daily Iowan won first-place national for Photo Slideshow for an impressive 29-photo essay on the Iowa caucuses. This was a staff-wide effort with contributions from multiple locations across the state during the unpredictable caucus night.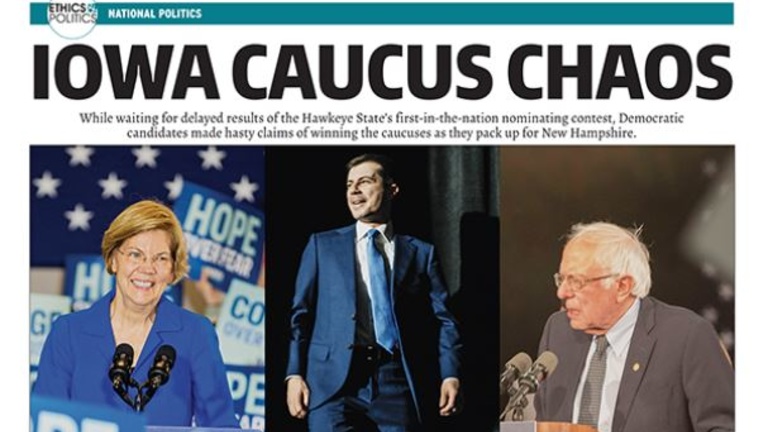 The Daily Iowan was one of 20 college newspapers nationally to win the award, considered the 'Pulitzer Prize' of college journalism. 
The entry consisted of Greta Thunberg's climate rally (10.04.19 and 10.07.19), the Iowa caucus (02.04.20), and the pandemic's impact on our community (04.22.20 and 04.29.20). 
The DI was also recognized as a finalist for the Online Pacemaker.
HEARST JOURNALISM AWARDS 2020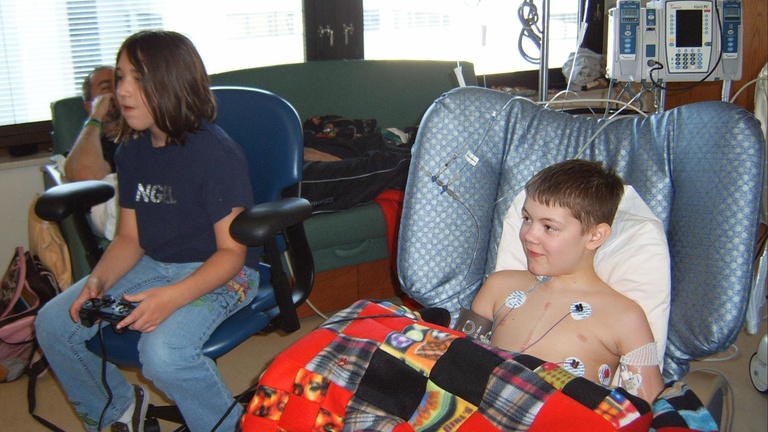 Brooklyn Draisey, 10th place – My brother died when I was 9; the UI children's hospital's sibling program helped me through.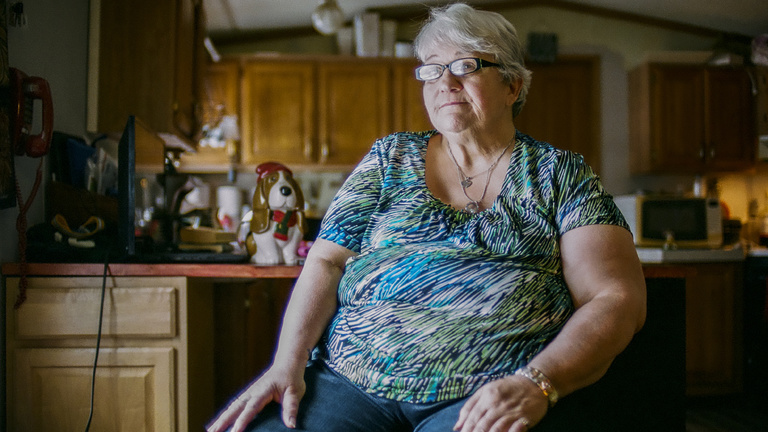 Julia Shanahan, 20th place – As Insulin prices rise, politicians attempt to take action, but for some families it's too late.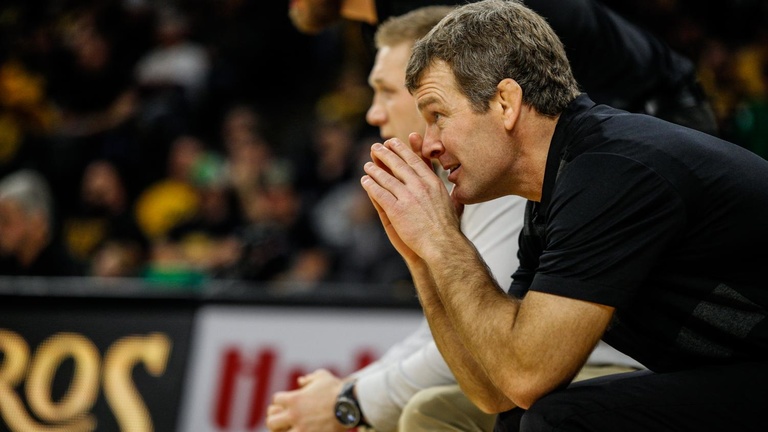 Anna Kayser, 16th place: Tom Brands leads through accountability in the Iowa wrestling room.
MARK OF EXCELLENCE AWARDS 2019
by the Society of Professional Journalists (SPJ)
Regional Winners: Photography
Breaking news photography
Nick Rohlman
General news photography
Roman Slabach
Sports photography
Katina Zentz
Regional Winners: Reporting
Breaking news reporting
Marissa Payne

In-depth reporting
Julia Shanahan

Sports writing
David Harmantas
 
General news reporting
Marissa Payne
Sports writing
Anna Kayser
Feature Photography
Katina Zentz 
Online/Digital Feature Videography
Roman Slabach